Bowie State Student Killed by white Supremacist
A Bowie State student was stabbed and killed outside of a University of Maryland, College Park dormitory early Saturday morning, according to police.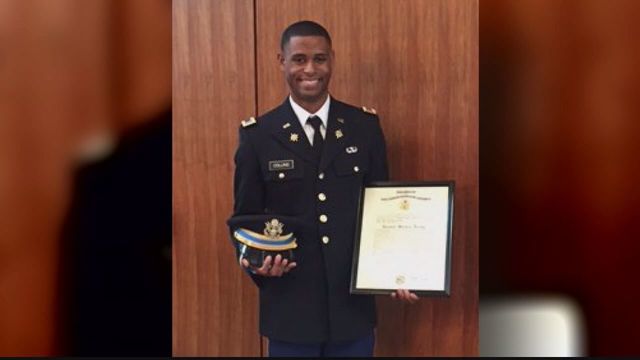 22-year-old Sean Christopher Urbanski has been charged with first and second-degree murder and first-degree assault for the crime. The victim, 23-year-old Richard Collins, was a second lieutenant in the U.S. Army and was set to graduate from Bowie State on Tuesday.
For the full story visit Fox